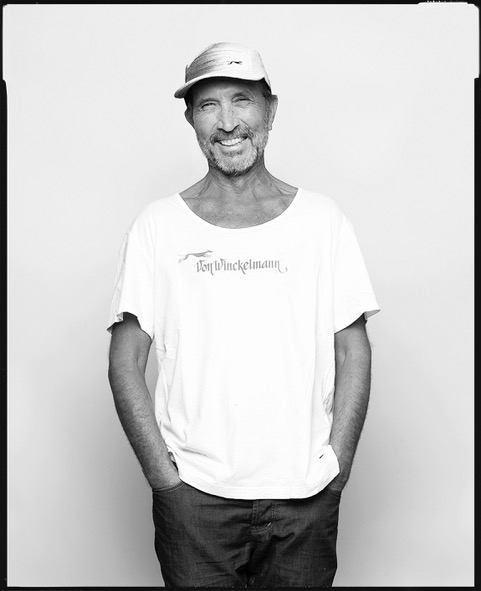 The art of imperfect slow living by VonWinckelmann.
Founder Franklin von Winckelmann is an entrepreneur and designer. Since 2004 he has created sophisticated lifestyle collections that surpass in authenticity and timelessness which have been internationally praised.
His noble brand VonWinckelmann is in every sense of the word: social and fair trade, stemming from classical tradition. VonWinckelmann strives to create ecofriendly, sustainable, high quality products that are locally sourced and produced. In accordance with Vonwinckelmann's design philosophy, each piece embodies imperfection, attention to detail and refinement.
Handmade: this is the hallmark of a new slow-tech concept that shuns modern technologies of mass production, reviving forgotten skills and giving products a patina that immediately feel authentic and original.
All of our designs are crafted by highly skilled hands using careful, precise movements, the artisans display expertise that has been acquired over the years and cultivated with passion, ensuring that those secrets of the artisan will not be lost.
Freehand craftsmanship makes each design exquisitely unique. Handmade, giving us a slow-key elegance that is renewed season after season yet never loses its ties with tradition because it is based on the solid values of natural materials and ancient craftsmanship.
Each product has been designed personally and manufactured by Indonesian tailors. All embody a unique hand finished experience of the highest quality, preserving the art of tailoring..