imperfect slow living
Handmade is the hallmark of a new slow-tech concept that shuns modern technologies of mass production. A freehand craftsmanship makes each design exquisitely unique and it is based on the solid values of natural dyes and recycled and non recycled handloom materials. The production of Imperfect Slow Living and wellness apparel takes place in Bali, Java and Lombok in collaboration with specialized local weavers and manufacturers.
The fair trade conditions are monitored under auspices of the founder and designer Franklin von Winckelmann.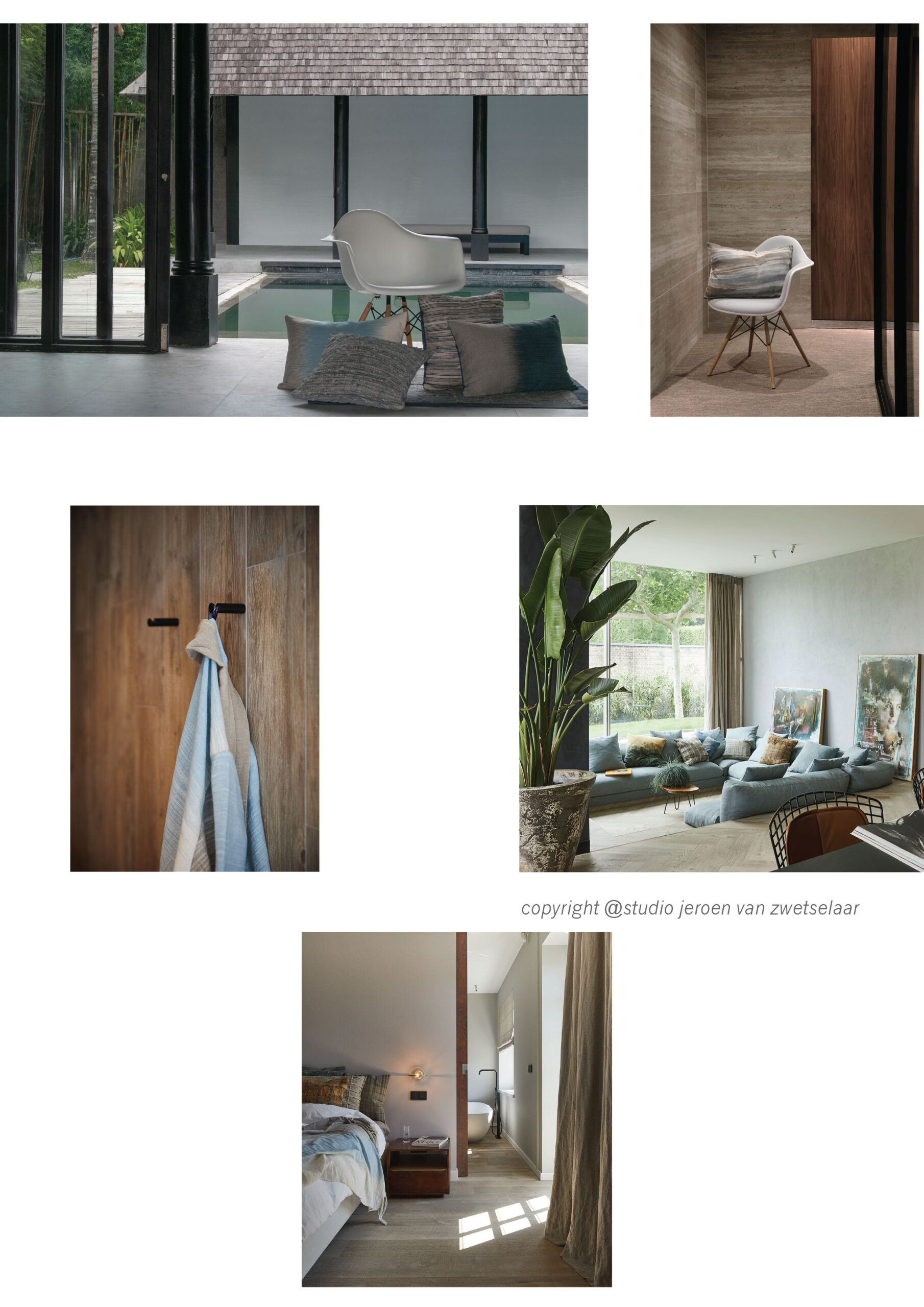 imperfect slow table linen
imperfect slow wellness apparel




imperfect slow accessories




slow men's tailored apparel
Excellence for VonWinckelmann is a synonym for fine details, from fit to the final finish, which is closely related to tailor made manufacturing. The tailored apparel represents the perfect union of deconstructed forms combined with refined and handmade details, creating a slow smart look. Back to family values for perfection and sophisticated taste are the principles that shape and create the unique designs. Each item has been designed personally and manufactured by Indonesian tailors. All embody a unique hand finished experience of the highest quality, preserving the art of tailoring. Understatement at its finest!






slow circular engagement
Hearkening to the "non mass production'' movement, VonWinckelmann responds to this by reducing the usual twice yearly collections into groups of appropriate outfits for random moments of wear during the season. There is no longer the risk of buying full range collections every 6 months but now seasonal refreshments throughout the year. Retailers no longer must meet the obligation of minimum quantities. Signing up for this tailored concept guarantees stocks of updated trend collections translated into slow sophisticated and metropolitan apparel. No high risk but tailored custom made orders instead!
being a conscious designer
Franklin von Winckelmann is an entrepreneur and designer. Since 2004 he has created sophisticated lifestyle collections that surpass in authenticity and timelessness which have been internationally praised. He is the last descendant of the aristocratic Von Winckelmann family, carrying on his noble family name by founding an innovative, unconventional and sustainable brand: 'VonWinckelmann'. Working in Bali and Java, Indonesia he designs, develops and produces recycled and non recycled textiles into authentic lifestyle products. The whole manufacturing process is under his auspices!
being a noble brand
VonWinckelmann is a noble brand in every sense of the word: organic and fair trade, stemming from classical tradition. VonWinckelmann strives to create ecofriendly, sustainable, high quality products that are locally sourced and produced. In accordance with Vonwinckelmann's design philosophy, each piece embodies perfection, attention to detail and refinement.
VonWinckelmann 'In-House Showroom'
Revaleiland 124
1014 ZG Amsterdam, The Netherlands
info@vonwinckelmann.com
www.vonwinckelmann.com
cell phone/whatsapp [Netherlands] +31.615.417.325
KVK: 34213174
Copyright (c) 2021 VonWinckelmann